Postmates Promo Code For Free First Delivery
Last updated on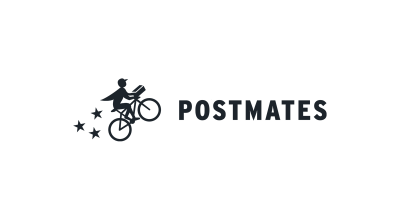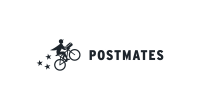 More about the sponsor, Postmates
Postmates allows anyone to get anything they need delivered. When you use Postmates, you have access to over 100,000 restaurants, grocery stores, retail locations, and local businesses, and Postmates will connect you with a local courier that can deliver you anything from those stores or restaurants. Get groceries or alcohol delivered in under an hour or get takeout from your favorite sushi place all from the comfort of your living room, office, or friends place. No matter where you are or what you need, Postmates has got you covered.
How to use your Postmates promo code
To use one of these Postmates promo codes, you'll need to visit the Postmates website or download the Postmates app from the App Store or the Google Play Store. You will need to set up a new account in order to use the Postmates promo code and get your first delivery for free. Setting up a Postmates account is quick and easy and takes about 3 minutes. You will need to provide an email address and phone number, and you will need to verify your phone number by entering a code. Once you have created your account, choose your first Postmates delivery. Once you are ready to complete your order, you can enter your Postmates promo code in the promo code field on the right hand side of the screen.
When can you use these Postmates promo codes
In order to use these Postmates promo codes, you need to be a new customer getting your first delivery, and you need to be in an area where Postmates offers their service. Postmates service is available in San Francisco, Los Angeles, New York City, Chicago, Miami, Washington DC, Orange County, Phoenix, San Diego, Seattle, Atlanta, Las Vegas, East Bay, Portland, Charlotte, Sacramento, Long Beach, Nashville, Denver, Oklahoma City, and is growing every day.